When it Comes to Design, the Sprinkles Matter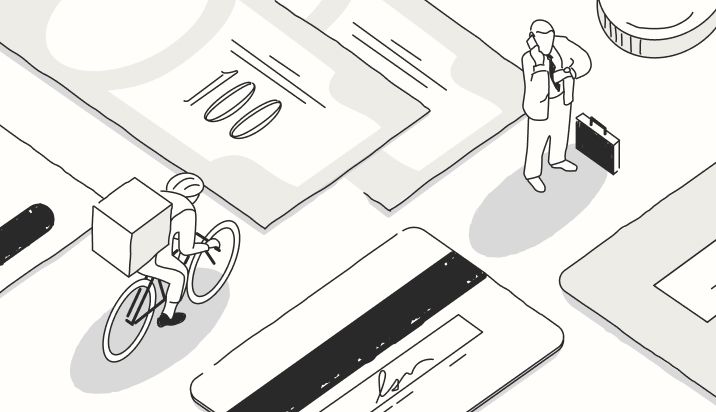 I recently discovered Neal.fun, particularly their ten-years-ago page. Take a look at Amazon.com in 2012. Useable? Yes. Better experience than a brick and mortar? Not quite there yet.
Like an interstate, user experience is under constant construction as language comes in and out of vogue and our design aesthetics alter. I relish the role of amateur aesthetic, diving into the granular nuggets designers and engineers invent, beautifying the rudimentary, and improving functionality, ultimately increasing the ease and efficiency of our daily lives.
Internet speeds and reliability are a substantial contributing factor to what we've been able to achieve in the online space, but so are the throngs of designers, engineers, and UI experts who have pushed our products physically forward. When a website or product looks better, it builds user trust, making it more effective, and more likely you'll continue to use it. Apple is the master of this with products that are always clean, sharp, and forward feeling.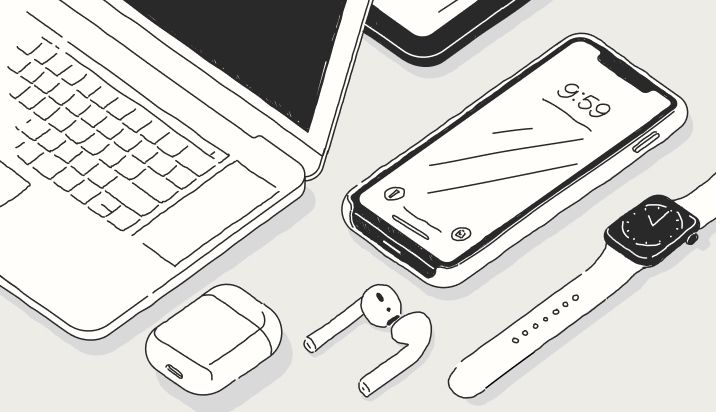 We've learned that the power of a button's color can change the conversion rate by many fold and that the proportions and curvature of a product can tap into our brains. These "design sprinkles," as I like to call them, matter more than one may realize, and they are a bit of an obsession of mine. I've come to realize that those sprinkles can make or break a product, and the wrong choice can be devastating. But the right choice elevates the design and us in the process.
My company, Argyle, is built based on these principles. We're constantly reiterating our products, and we're currently working with brilliant minds at YummyGum to design a new web experience for our users. Follow us on Twitter to see how our design ethos comes to life.